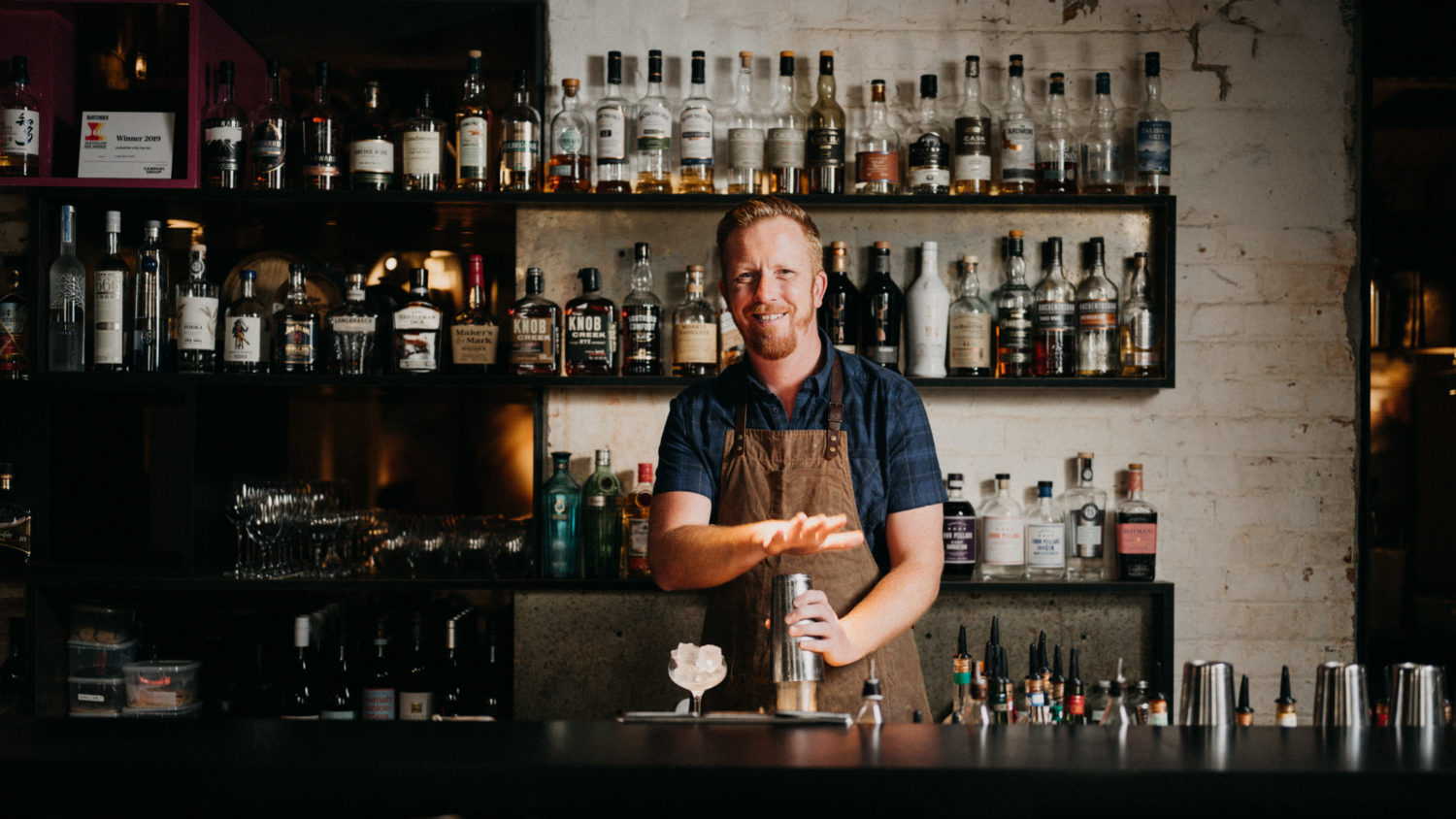 RETURN OF THE NOUGHTIES BARTENDER
26th march 2020 – 6pm – 9pm
the first decade of the new millennium was, some might say the "golden age" of drinking
a wave of experimentation and out of the box bartending kicked off a cocktail renaissance – goodbye apple-tinis, hello hand-cracked ice and sophisticated cocktails designed to spark conversation
this March, former Long Chim bar chief, James Connolly will be back on the tools for one night only, bringing his game-changing cocktails from the noughties!
joining James will be our new bar legends, who will be mixing up crazy cocktail creations from the current day
which camp are you in? come down and find out!